Wood Flooring NYC
Greetings on American trust Flooring, company internet site, well hold the best quality with craftsmanship at great price. Have all services with, quality materials, of course, quality job. Installation or refinishing services. Its our pleasure to help you with your home improvement project. our company are insured ,hold all license.
Call:1 646-271-6679
If not available just leave a message or fill up the contact form on the top Zoltan back to you, ASAP.
Work pleasure ourselves in our expert on all our projects. All know our job, strive to offer top-quality services for reasonable price. let us prove to you, This are the perfect Flooring team to complete any project.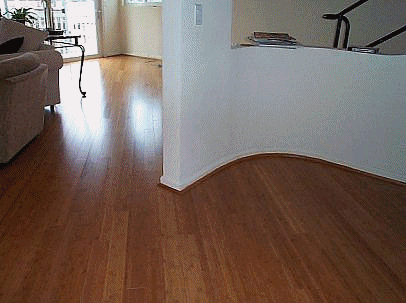 Our process begin with your vision. Can expert talk with you about your likes or dislikes, offer our experience in the best wood to focusing the humidity problems in the city. Have access to all kind of , including all brand names or well the several less costly. Offer fair, free Flooring estimate, complete Flooring project on time with in your budget. Of course, all Flooring projects with absolute precision work with elite professionals and not cutting corners.
Services
Supply, install un Finish/pre-finished wood and laminate
damag repair, scratch repair, pet stains repair, sub repair, Noises/creaks repair, removed wall repair. Install – Replace your choice of surface.
Refinish – Sand , stain timber.
Stair-Restore – Sand, refinish and reface your staircase back to its Former beauty.
Trim – Install any type Moldings.
Servicing area with Free Free Estimates.
All job done by hard work expert trained by the nwfa.org Installation rules. allow us to prove it to you. Call: 1 646.271.6679 or contact us by email about your projects.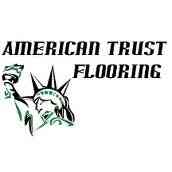 Posted on August 21st, 2013 by anagyz in | Comments Off on Home.